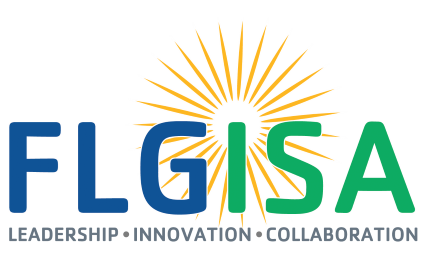 JOIN US ON JANUARY 30-FEBRUARY 1, 2018
The Florida Local Government Information Systems Association invites you to join us for the 2018 Winter Conference at the Embassy Suites Lake Buena Vista South on January 30-February 1, 2018. The conference is open to all local government employees and technology professionals that want to learn more about technology.
"Governance, Compliance and Controls, Oh My!" is the theme this year and the event committee has been working to develop a dynamic conference agenda with exciting speakers that will provide quality education for everyone. Not only will you be exposed to an exciting lineup of educational sessions and speakers; there will be plenty of opportunities to network with your peers.
CONFERENCE SPONSORSHIPS:
The FLGISA Winter 2018 is where technology leaders from Florida local governments attend to learn, share the latest in technology trends, foster new professional relationships and meet current and potential business partners. Conference attendees consist of local government chief information officers, technology managers, and other technology decision-makers.
As a sponsor, this is a great opportunity for technology providers to showcase new products and services and connect with those ultimately responsible for making purchasing decisions throughout the cities and counties in the State of Florida.
We look forward to hosting you in Kissimmee, Florida!
Event Details and Registration: http://www.flgisa.org/winter-conference-2018/