Seamless communications and collaboration
With 45 years of industry leadership, Mitel helps businesses connect, collaborate and provide better experiences for their customers. Mitel is trusted by 70 million business users in more than 100 countries and has been named a leader five years in a row in the Gartner magic quadrant reports for unified communications​. With many solutions to choose from, finding the right communications tools for your business is simple.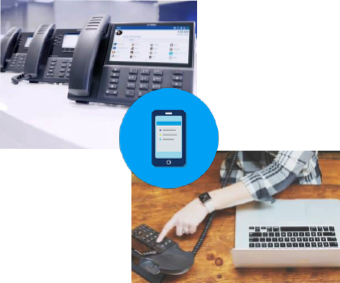 MiVoice Connect
MiVoice Connect delivers great financial returns and unifies team communications to improve business performance. The platform brings a fundamentally different approach to business communications. We focus on your most important assets your people and their goals and remove impediments to free flowing communications so your team can focus on relationships, ideas and growth. The result is a reliable, flexible and intuitive communications solution that seamlessly delivers services and applications that will work for you today and adapt gracefully as your business needs change in the future.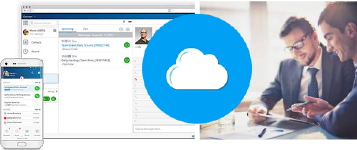 MiCloud Connect
MiCloud Connect lets you move communications and collaboration to the cloud with confidence. Featuring collaboration to make teams more productive, enhanced customer experience tools, global presence and improved business intelligence with integrations, you can connect your business communications in the cloud.
---

Call reporting, analytics, and dashboard
Brightmetrics enables your team to gain critical insights from your most common and valuable customer communication tools — your business phone system and contact center application. Brightmetrics pulls and organizes your telephone, and other multi-channel engagement data, into any configuration that you need. We'll empower your team to drill down from summary reports or visualizations, showing high-level trends, into discrete calls or interactions so you can understand context, draw out better informed conclusions to help you make intelligent business decisions.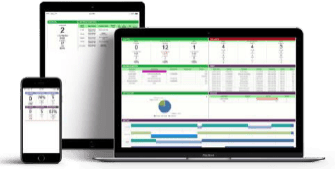 Core UC Analytics
It's not like any Mitel (formerly ShoreTel) analytics tool you've seen before. Derive actionable business insights from your Mitel MiVoice Connect Phone System with the Core UC Analytics module.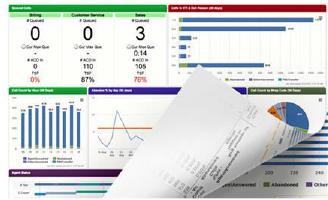 ECC
Take your enterprise contact center analytics to the next level with the ECC add-on to the Core module. With customizable reports and dashboards in a single pane of glass that go from cradle to grave to make better business decisions.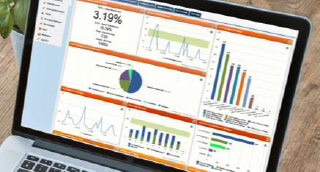 Real-time Analytics
Get analytics about the customer experience as it happens. Real Time is the perfect add-on to the Core module for teams who need to access insights immediately to make on-the-fly decisions about their team and performance.