WatchGuard Cyber Security Solutions

The number of cyber-attacks are at an all-time high with no signs of slowing down. To make matters worse, cyber criminals are focusing on small to midsize businesses, as they see you as easy targets compared to large organizations with dedicated IT security teams.
Our unique approach to network security focuses on bringing best-in-class, enterprise-grade security to any organization, regardless of size or technical expertise. Ideal for SMB, midsize, and distributed enterprise organizations, our award-winning Unified Threat Management (UTM) appliances are designed from the ground up to focus on ease of deployment, use, and ongoing management, in addition to providing the strongest security possible.
Verteks Consulting offers a full suite of managed security solutions that prevent, detect and respond to the most sophisticated types of threats, while providing everything from initial design, deployment and configuration, to ongoing management, monitoring, and reporting for continuous, up-to-the-minute protection.
One Appliance, Total Security
For WatchGuard, there is no limit to the number and kind of security services that can, and should, be build into our UTM appliances. In fact, the company has a history of paving the way for new, innovative services that set the model for the industry. WatchGuard offers the widest variety of network security services, ranging from standard IPS, URL filtering, Gateway AV, aplication control, and antispam, to services for combating advanced threats such as file sandboxing, data loss prevention, ransomware protection and more. By choosing WatchGuard you choose total security. Learn more >

Performance When It Counts
It has been long debated whether one appliance that centralizes a variety of metwork security tasks could ever compete with the performance of a dedicated point solution. Not only is the answer yes, but the performance of the WatchGuard UTM applicances, with all security engines running, outperforms competitive UTM applicances and also outperforms many dedicated NGFW point solutions. When you choose WatchGuard, you choose performance. Don't take our word for it, check out the latest Miercom performance tests for more informaton.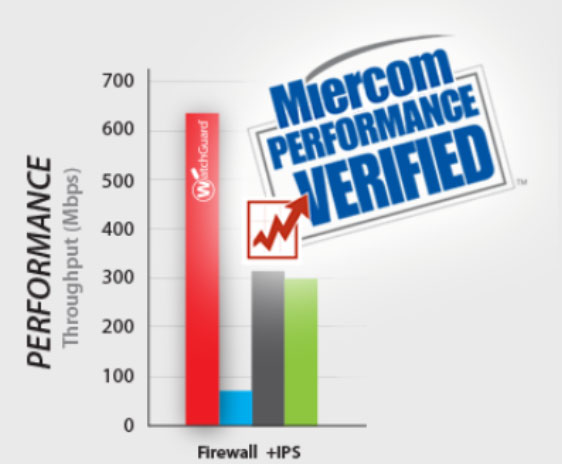 Actionable Visibility
St WatchGuard, we konw the difference between data and information. Our customers are busy and in my cases, don't have the cycles or the dedicated personnel to sift through oceans of log dta to draw conclusions and find essential information. That is why DimensionTM, our award-winning network visibility platform, comes stand with every Firebox UTM applicance. Dimension turns data inti actionable visibility, enabling customers to monitor and make decisions regarding their network, their appliances, their scurity polocies, and more. Learn more >

A firebox for Every Occasion
Whether you have a single location, a small chain of restaurants, or thousand of retail locations around the world, WatchGuard has an solution that is right for your environment. we offer a full portfolio appliances ranging from physical tabletop and 1 U rack-mounted models to virtualized and cloud-based solutions. Learn more >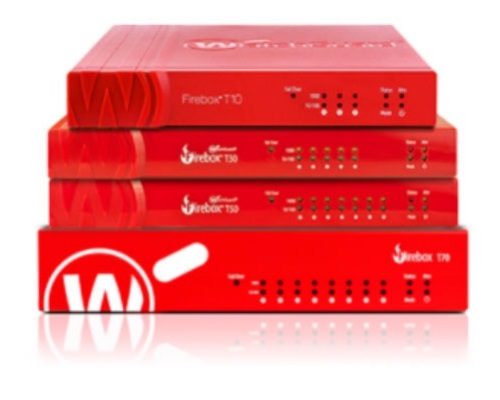 Tabletop Firebox Appliances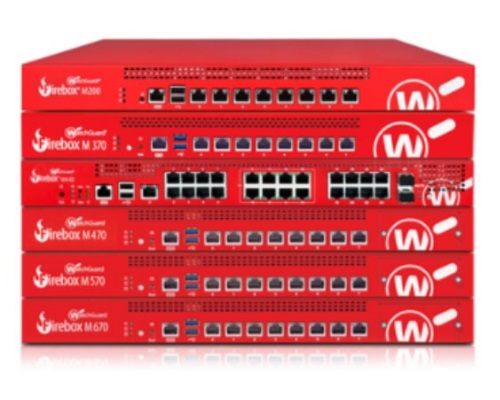 Rack-Mount Firebox Appliances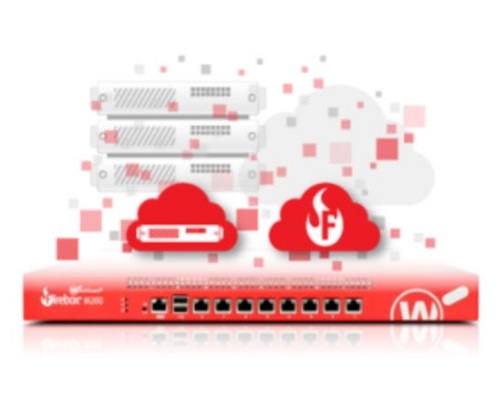 Virtual/Cloud Firebox solutions