Video
Connect conveniently
Seamless collaboration is now more important than ever. With Verteks Consulting's innovative Lifesize conferencing technology solutions, you can connect to everyone in your team with less effort and more results.
Lost production hours, poor phone transmission, and overall failed meetings are a thing of the past when you collaborate with Lifesize's powerful web-based audio and video conferencing devices.
Cutting-edge conferencing technology
Lifesize App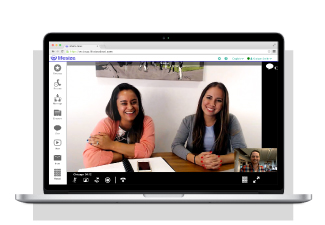 Make room for everyone in the team… on your screen. With a few clicks of a button, you can host clear video calls using Lifesize's cloud-based application, no matter the participants' locations.
Lifesize® Icon™ Series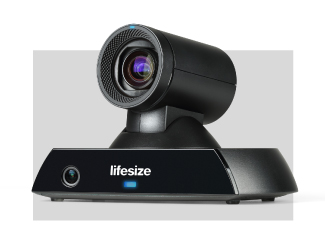 Simplify your meetings with high-quality conference room camera and phone systems designed to meet the most challenging teleconferencing requirements.
Lifesize Phone™ HD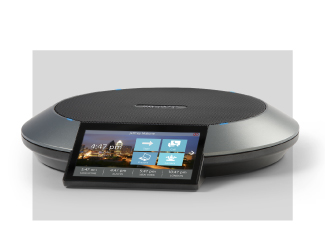 Your business's prayers for chaos-free conference calls -- web, audio and video calls -- are answered.
Why choose Lifesize?
With Lifesize's advanced conferencing technology, small- and medium-sized businesses get:
Simplified user experience with an intuitive interface
Enhanced call efficiency on various devices and platforms
Easy backend management
Automatic software and hardware updates
Responsive 24x7 support
Enterprise-level security
Cloud technology-supported meetings
Significantly lower total cost of ownership
Verteks Consulting and LifeSize are ready to answer all your questions on enhancing your conference room meetings, and audio and video conferencing calls for your small- or medium-sized business.