Hyper-V Monitoring and Performance Reports
We monitor CPU usage, Memory usage, Networking and Virtual network statistics, and storage metrics. We also monitor the availability and status of critical Hyper-V services such as Hyper-V Image management service, Virtual Machine Management, and Networking management service. We will provide you with a report overview of the monitoring services we have performed, and what particular areas are consuming your resources so you know the performance of your Hyper-V servers.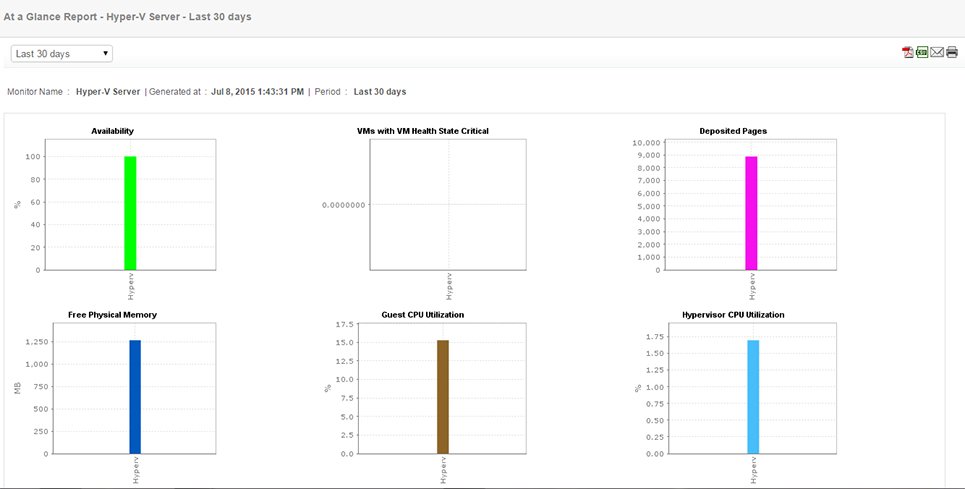 Microsoft Hyper-V Consultation and Support
Our Hyper V Consulting and Support teams are always ready to assist with your pressing IT issues or concerns. Our Microsoft-certified engineers are ready 24/7, whether it can be done on-site or remote.