Achieve more, with Virtualization technology from Microsoft Hyper-V and Verteks.
As a Microsoft Hyper-V partner-provider, our service offering comprises a full, comprehensive service that can be customized based on what your company needs. If you are aiming to reduce costs and also looking to convert your existing physical server setup to a virtualized one, you can count on us to make it a success.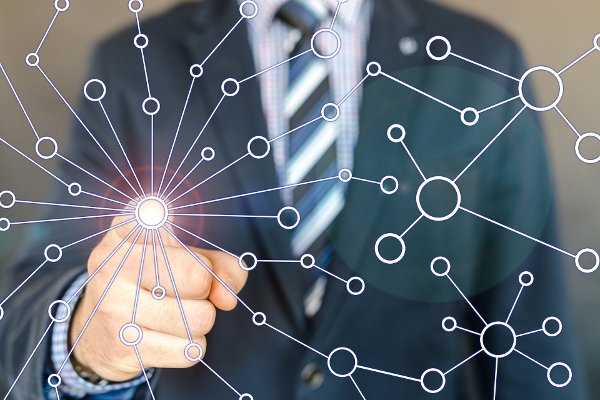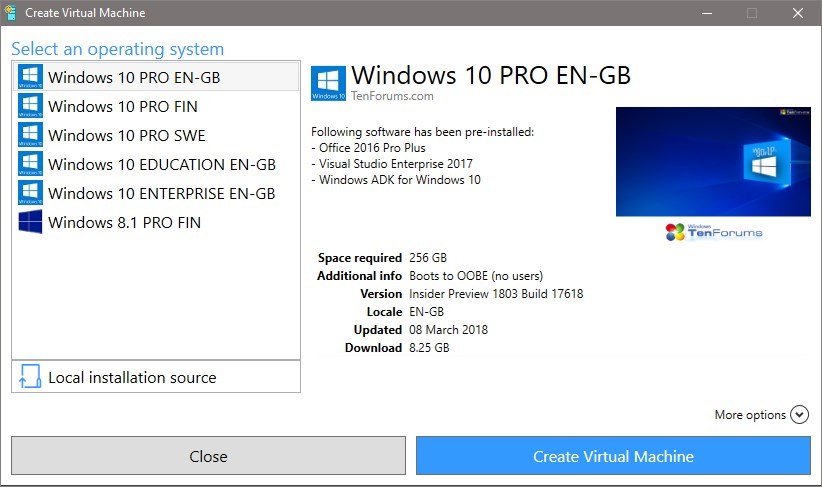 We Create and Design Virtual Machines with Hyper-V
We offer customized installation and migration services to MS Hyper V virtual machines. We will set up your new workspace server to fit your requirements and provide valuable service. We will see to it that the new virtual server will perform as intended, and is capable of handling the volume of processes your organization requires.
About Microsoft Hyper-V
Hyper-V is Microsoft's hardware virtualization product that allows you to create and run a software version of a computer, called virtual machine. Each virtual machine acts like a complete computer, running an operating system and programs. When you need computing resources, virtual machines give you more flexibility, help save time and money, and are a more efficient way to use hardware than just running one operating system on physical hardware.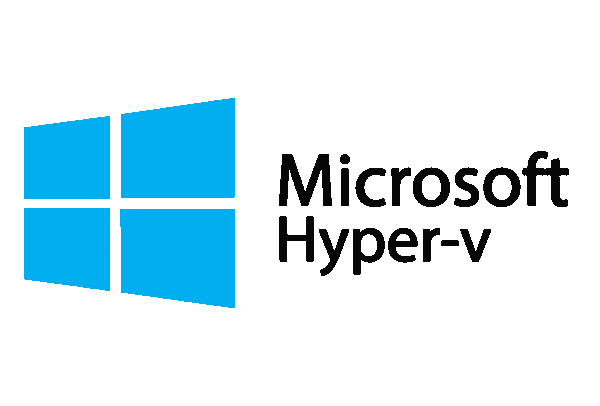 Hyper-V Monitoring and Performance Reports
We monitor CPU usage, Memory usage, Networking and Virtual network statistics, and storage metrics. We also monitor the availability and status of critical Hyper-V services such as Hyper-V Image management service, Virtual Machine Management, and Networking management service. We will provide you with a report overview of the monitoring services we have performed, and what particular areas are consuming your resources so you know the performance of your Hyper-V servers.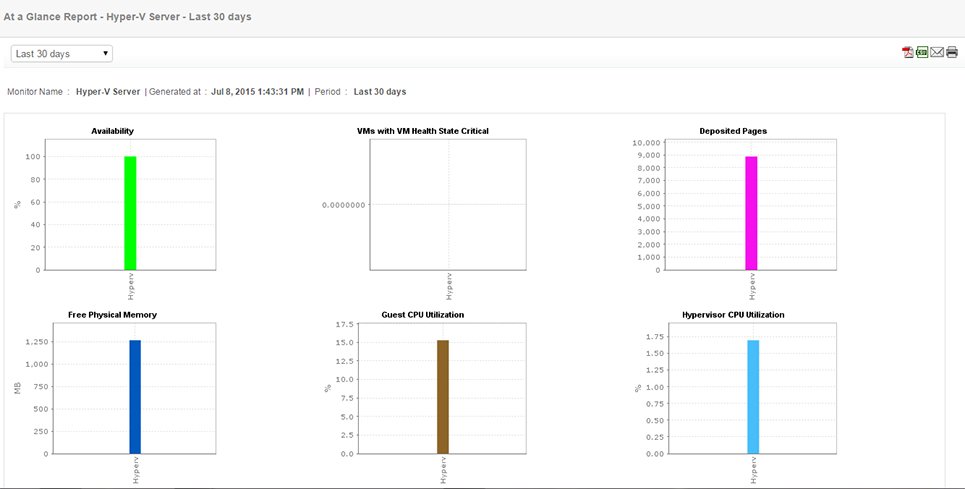 Microsoft Hyper-V Consultation and Support
Our Hyper V Consulting and Support teams are always ready to assist with your pressing IT issues or concerns. Our Microsoft-certified engineers are ready 24/7, whether it can be done on-site or remote.

Event Dates & Locations
Thursday, 10/24
Mark's Prime Steakhouse Ocala
Tuesday, 10/29
Eddie V's Prime Seafood Orlando
Thursday, 10/31
Eddie V's Prime Seafood Tampa