Network Penetration Testing
In business, security can mean many things. But at Verteks, it means trust and reassurance in your business's future.
Maintaining the companies' security posture is the biggest responsibility any IT professional can have. Malicious attacks on every type computer system are becoming more frequent and sophisticated.
There are many worst case scenarios possible when your security has been compromised. Private and trade information for your company as well as sensitive customer and employee data may be exposed or permanently lost. The attacker may demand money as ransom in exchange for the stolen data, costing a fortune, both in money and your company's reputation.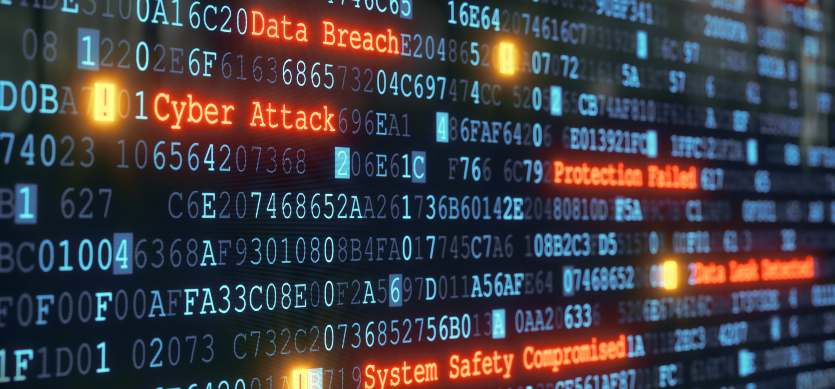 Our solution
Verteks can identify and eliminate potential threats, to help your company avoid a costly data breach.
Verteks' IT experts are adept at finding exploit entry points for businesses of all sizes, since 1996. By thinking like an attacker and performing a mock attack on your system, we can identify vulnerabilities in your computer network.
Upon completion of all testing, a comprehensive report will be provided, listing all of the vulnerabilities found that compromise the integrity of your system.
Our IT team then will recommend remediation based on HIPAA and HITECH guidelines and industry best practices.
Verteks' Penetration Testing Services will provide your company with the following benefits:
An understanding of where attackers might first attack your system.
A risk-weighted assessment of vulnerabilities
A Comprehensive Report with technical documentation and/or management overview
Information that may help your company meet regulatory and compliance requirements, such as PCI DSS compliance
Our resolve is to enable our clients' full confidence in their IT security. Let Verteks help you.