We take care of technology so you can focus on your business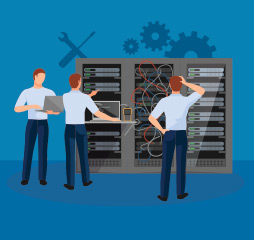 Every moment lost to technology trouble is a missed opportunity to move your business forward. Don't take a chance when it comes to your company and leave the IT to the professionals.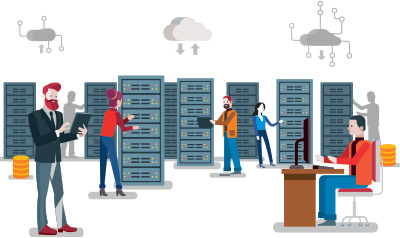 Outsourcing your IT department to the experts at Verteks Consulting protects you from unexpected troubles and unreliable systems. We create innovative, yet effective solutions to help your business run smoothly.
---
Here's how you'll benefit from Verteks and our business solutions: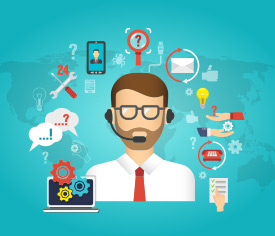 Never go without IT support again - We're here for you night and day.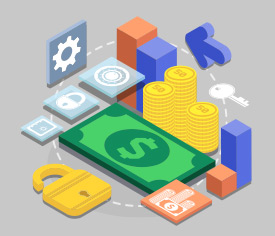 Save money on products - We only select the very best in software.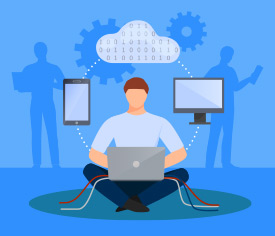 Maximize efficiency on the road - We offer both on site and remote support.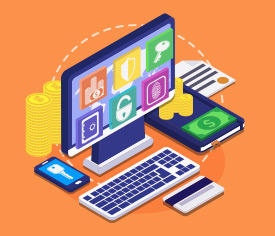 Benefit from proactive IT solutions - We manage problems before they affect your business.
---
I totally trust their ability to handle all of our IT needs. They know our environment, understand our requirements and have done an all-around great job. If I wanted to go out and hire another person, it would cost more than it does to bring in Verteks. Plus, we're getting the expertise of not ...Read More
Mike Sheppard
Deputy Finance Director
City of Eustis
Verteks partners with you and your team to help you reach your business goals. We value long-term relationships with our clients and will work closely with your business to ensure that you have the resources you need to be successful.
We work with all types of businesses to improve IT management, including banking and finance, insurance firms and government agencies, as well as many other vertical markets.
Our professionals take the time to understand your IT needs and business objectives.
Our company offers a variety of managed IT service options so you can find a plan that works for your unique business.
Our experts train your staff on new technologies and provide the support you need to keep your IT up and running.
Find out how our service plan can help your business succeed.