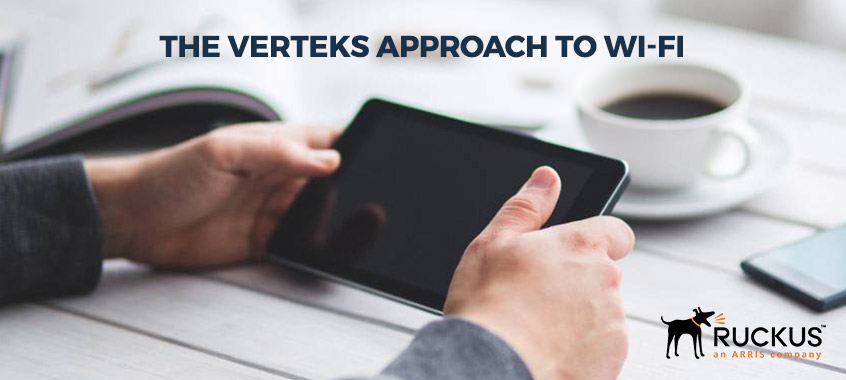 Is your company seeing a mass influx of laptops, smartphones, tablets and other wireless devices? Are you prepared for an invasion of wireless devices?
We specialize in advanced wireless networking (WiFi) solutions that actually work. Imagine being able to connect wirelessly and getting the same great experience that a wired network provides. We also offer wireless networking support and consulting services to businesses in Tampa, FL. Our expert consultants can help you choose the best solution and help you install and configure it for maximum performance. Check out this great wireless solution from Ruckus Wireless.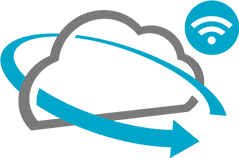 Ruckus Wireless offers a wide range of purpose-built Smart Wi-Fi products for both enterprises and service providers. Completely standards-based, these products are developed using our Smart Wi-Fi technology designed to increase the range, reliability, and performance of Wi-Fi. Its critically acclaimed adaptive antenna arrays use state-of-the-art signal control techniques to automatically adapt to RF interference and enable real-time selection of the best signal path for each Wi-Fi transmission, thereby delivering the best connection possible.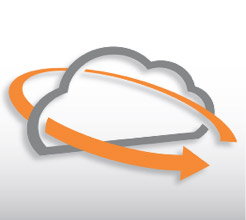 The Problem with Legacy Wireless Networks
Addressing the continued growth of wireless users and devices becomes even harder and more expensive when faced with hardware controller-based legacy wireless LANs. Hardware controllers have complexities and scale limitations and unfortunately the conventional method of scaling this type of network has been to add more single-purpose controllers, in other words, more and more hardware. Administration of the network becomes even more cumbersome with every piece of hardware that is added.
Verteks Guarantee - Secure, Reliable, Fast Wi-Fi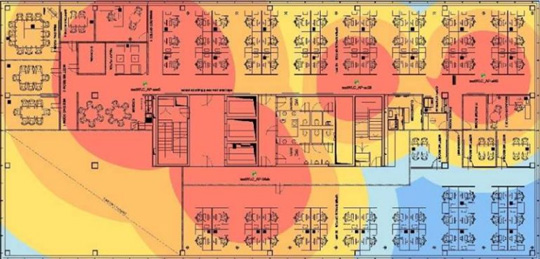 Using the most advanced software available to complete pre-proposal surveys, Verteks can ensure a seamless deployment of your wireless network by sampling all interference on your airwaves, even if caused by non-Wi-Fi devices. This cutting-edge technology allows Verteks to eliminate or engineer around problems and deliver a reliable, long-lasting solution for your wireless needs.
Once deployment is complete, the same software can be used to perform a post-install survey to provide analytics such as signal proliferation, interference, data rates and much more. The ability to see a pre- and post-install view of your wireless network will ultimately give you the peace of mind that the job was done right and you got what you were promised.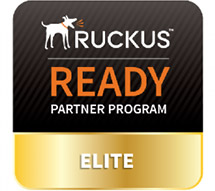 The Verteks Wi-Fi Guarantee
Verteks guarantees that our solution will provide full Wi-Fi coverage for all areas stipulated by the client. Using our industry-leading software, Verteks will survey the area, create the design and professionally install the wireless network. Post-installation, we will verify the design's integrity, stability and coverage using the same software.
Our guarantee to you: At the time of the post-installation survey, any changes necessary to provide agreed-upon coverage will be the sole responsibility of Verteks.
Guarantee Disclaimers
A pre-installation site survey with a Verteks certified technician must be performed to qualify for this guarantee. Client must sign off on the results. Changes to the physical environment after the pre-installation site survey will void this guarantee.
Post-install testing will be performed using Verteks laptop connectivity. Verteks cannot guarantee the power of various mobile device radios.
FREE
Wireless Site Surveys and
Heat-Mapping Services
The most commonly overlooked phase in deployment of a new WiFi network is proper design and planning.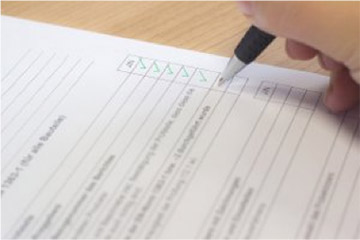 Below are some of the key points to consider for your company's wireless network planning and design:
The minimum number of access points required.
The estimated bandwidth usage for every device.
Confidence that access points will be positioned throughout the facility to provide optimal signal coverage
Assurance of optimal wireless network design configuration.
Verteks takes care of all of these important details via its Wireless Site Surveys and Heat-Mapping services. We can help you plan, implement, secure, and control your company's wireless network from the start.
Our

FREE

Wireless site survey documentation includes:
Detailed information on the data gathered from the survey
Photographs of the location of all planned wireless equipment.
Maps of the WiFi RF coverage.
Details of RF interference.
A comprehensive list of WiFi Equipment needed for the solution.