HIPAA Compliance Services
The Health Insurance Portability and Accountability Act of 1996 (HIPAA)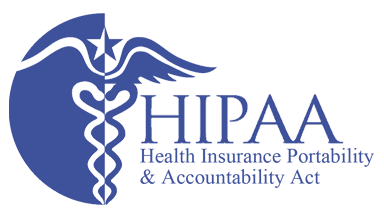 HIPAA stands for Health Insurance Portability and Accountability Act of 1996. The Act was developed by Congress to protect the confidentiality of a person's medical information.
Healthcare providers must follow a stringent and secure way of storing, maintaining and processing confidential electronic medical records.
Penalties can cost you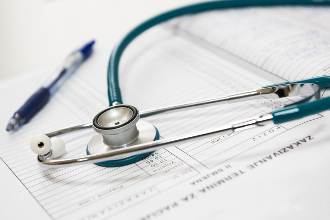 Penalties for noncompliance of the HIPAA law can be stiff. A single incident can cost your organization from $100 to $50,000 based on the level of damages.
Additionally, a maximum penalty of $1.5 million per year can be assessed for violations of an identical provision. If your organization does not have a protocol in place, you are at risk of paying a hefty fine.
Verteks HIPAA Compliance Services
Let Verteks help you understand the current and possible future requirements, and help you implement new policies to comply with requirements set by the law. We provide complete HIPAA and HITECH consulting and auditing services.
Our service is not limited only to complying with what is needed, or passing a compliance audit, but also to adopt sound procedures in making information safe and secure, in all aspects.
Our Compliance Service Includes:

Make a risk assessment of current systems.

Secure your institution's sensitive information.

Comply with requirements set by law.

Establish a documentation for compliance.

Protect your system from a data breach.

Consultation services for future compliance.
We support and guide you through all aspects of HIPAA/HITECH Compliance, including Administrative, Technical, and Physical Safeguards, for your organization. Contact us for a free consultation and help you confidently meet HIPAA requirements.