Consistent Infrastructure, Consistent Operations
Run, manage, connect and secure your entire application portfolio on any
cloud to any device.
Get the best of the cloud
working for you

What is Virtualization?
Virtualization is the process of creating a software-based, or virtual, representation of something, such as virtual applications, servers, storage and networks. It is the single most effective way to reduce IT expenses while boosting efficiency and agility for all size businesses.
---
Extend to the cloud to increase agility, and to reduce risk and complexity.
Develop for the cloud by using Containers and microservices.
Take advantage of SaaS for easy and Secure access to applications.
---
Benefits of Virtualization
Virtualization can increase IT agility, flexibility and scalability while creating significant cost savings. Greater workload mobility, increased performance and availability of resources, automated operations – they're all benefits of virtualization that make IT simpler to manage and less costly to own and operate. Additional benefits include:
Reduced capital and operating costs.
Minimized or eliminated downtime.
Increased IT productivity, efficiency, agility and responsiveness.
Faster provisioning of applications and resources.
Greater business continuity and disaster recovery.
Simplified data center management.
Availability of a true Software-Defined Data Center.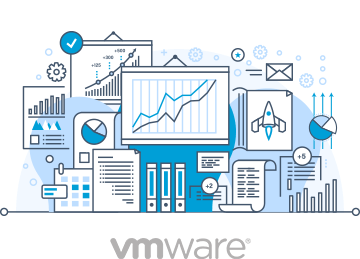 How Does Virtualization Work?
At the heart of virtualization is the "virtual machine" (VM), a tightly isolated software container with an operating system and application inside. Because each virtual machine is completely separate and independent, many of them can run simultaneously on a single computer. A thin layer of software called a hypervisor decouples the virtual machines from the host. And it dynamically allocates computing resources to each virtual machine as needed.
This architecture redefines your
computing equation and delivers:
Many applications on each server
– Since each virtual machine encapsulates an entire machine, you can run many applications and operating systems on one physical server at the same time.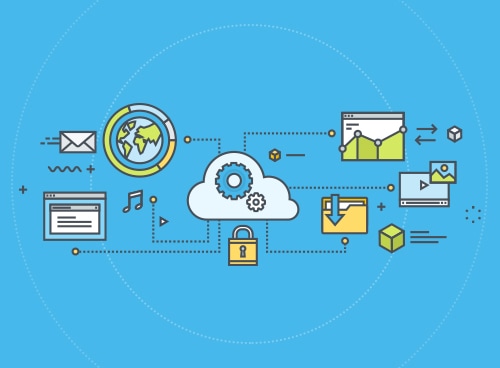 Maximum server utilization, minimum
server count
Every physical machine is used to its full capacity, allowing you to significantly reduce costs by deploying fewer servers overall.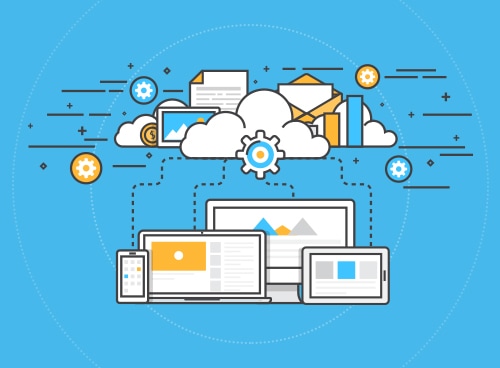 Faster, easier application and resource provisioning
VMs are self-contained software files that can be manipulated with copy-and-paste ease. This brings unprecedented simplicity, speed and flexibility to IT provisioning and management. You can even transfer running VMs from one physical server to another—a process known as live migration. You can also virtualize business-critical apps to improve performance, reliability, and scalability while reducing costs.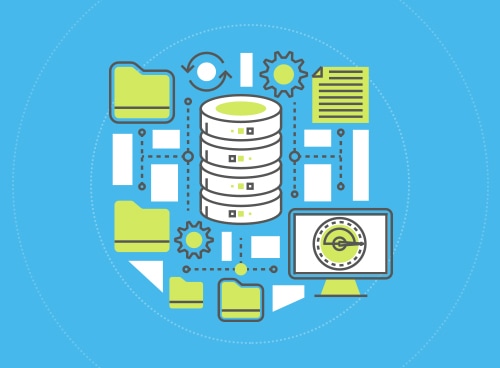 Key Properties of Virtual Machine
VMs have the following characteristics, which offer several benefits:
Partitioning
Run multiple operating systems on one physical machine.
Divide system resources between virtual machines.
Isolation
Provide fault and security isolation at the hardware level.
Preserve performance with advanced resource controls.
Encapsulation
Save the entire state of a virtual machine to files.
Move and copy virtual machines as easily as moving and copying files.
Hardware Independence
Provision or migrate any virtual machine to any physical server.
Celebrating 20 Years of Innovation
This year, VMWare celebrates 20 years as an industry pioneer. When the company launched in February 1998, we transformed the data center forever by mainstreaming virtuallization, the core principle of cloud computing. Twenty years later, we remain just as focused on innovating in everything we do, and committed to solving the most difficult technology problems for our customers. We apply the same principles of virtualization and software innovation to securely connect, manage and automate the world's complex digital infrastructure. And there's so much more to come.
We see opportunity to apply those principles to growing technology areas like IoT, edge computing, and AI, amongst others. We are optimistic about the power of technology to be a force for good, with the potential to solve the big societal problems of today and tomorrow. Software, as we see it, has the power to transform business and humanity. We're here to make that happen.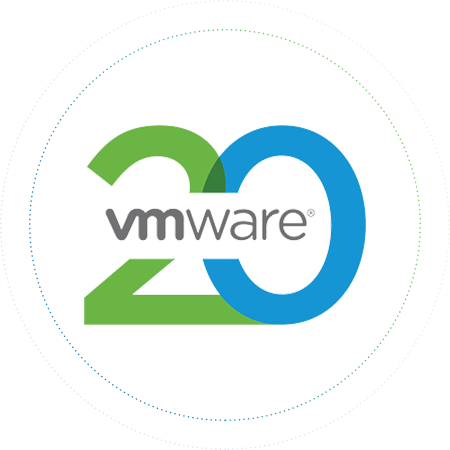 Event Dates & Locations
Thursday, 10/24
Mark's Prime Steakhouse Ocala
Tuesday, 10/29
Eddie V's Prime Seafood Orlando
Thursday, 10/31
Eddie V's Prime Seafood Tampa