Remote Server Monitoring
What is server monitoring?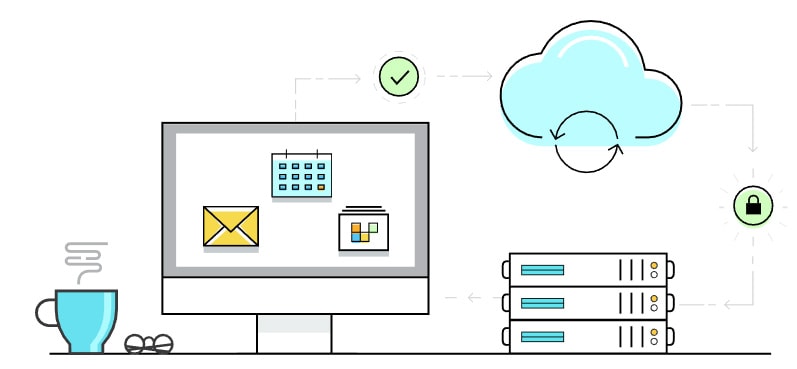 Server Monitoring is the method of observing a server's system resources like Memory Consumption, CPU Usage, Network, I/O, Process, Disk Usage etc. Server Monitoring also aids in capacity planning by understanding the server's system resource usage. Server monitor software assists in automating the process of server monitoring. Server performance monitoring also helps in classifying other performance related concerns like resource utilization, app downtime and response time.
Our Remote Monitoring Solution includes
Server Performance Monitoring

Servers are the backbone of every company. Thus, periodical performance and health audits are essential. Your server is safe with Verteks' real-time tool that provides an instant report on downtimes, health, and performance.

Mail Server Performance

Verteks can monitor your mail server from outside your organization's firewall to ensure its stability and accessibility using several checkpoints around the globe.

Event Log Monitoring

Event logs are as important as any of the monitoring technology. This allows you to analyze and detect error faster to quickly respond for a resolution.

Application Monitoring and Management

We monitor all software related transactions and thoroughly conduct event log monitoring as well as remote desktop monitoring to detect errors faster with less downtime.

URL and website monitoring

Verteks checks the availability of websites and the proper functioning of their features. Our tools measure the response time of the server, verify the content of the pages, and check the result of submitting forms.
The key to outsourcing your business operations is finding an experienced partner you can rely on to care for your business as much as you do. Verteks Consulting can be that partner.
Contact us today to learn more