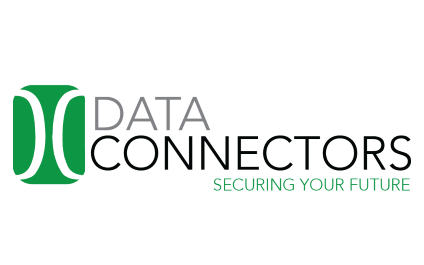 Overview
The Jacksonville Cyber Security Conference features 40-60 vendor exhibits and 8-12 educational speaker sessions discussing current cyber-security issues such as cloud security, email security, VoIP, LAN security, wireless security & more. We give away numerous prizes including cash and gift cards up to $100, the latest tech gadgets and much more!  You'll come away with advice and knowledge so you can start proactively protecting your environment from the latest security breaches.  Your registration will include your breakfast, lunch, conference materials and entrance into the conference sessions and exhibit area.
When & Where
Jacksonville Marriott 
4670 Salisbury Road 
Jacksonville, FL 32256
Thursday, March 1, 2018 from 8:00 AM to 5:00 PM (EST)
Data Connectors
Since 1999 Data Connectors has been dedicated to producing high-quality executive symposiums that focus on driving the future of business in the new age of the digital economy. These conference programs are designed to showcase the broad spectrum of new and emerging information security products and services to solve business's complex IT security challenges.
These technology security conferences regularly feature 30-60 vendor exhibits as well as 8-12 industry experts from the respective market discussing current issues such as email security, LAN security, wireless security, social media security, cloud security, compliance and more. This format provides excellent educational speaker sessions and tremendous networking opportunities in 50 major cities across the United States and Canada.