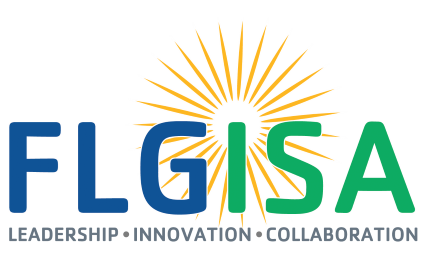 JOIN US ON JULY 30-AUGUST 2, 2018!
The Florida Local Government Information Systems Association invites you to join us for 2018 Annual Conference at the Boca Raton Resort & Club on July 30-August 2, 2018. The conference is open to all local government employees and technology professionals that want to learn more about technology.
"Are You Ready to Make IT Happen" is the theme this year and the event committee has been working to develop a dynamic conference agenda with exciting speakers that will provide quality education for everyone. Not only will you be exposed to an exciting lineup of educational sessions and speakers; there will be plenty of opportunities to network with your peers.
Why Participate at FLGISA?
Build awareness of your company, product or service
Increase your visibility in front of key technology decision makers
Strengthen current relationships and forge new relationships
Showcase for your product and/or services in the technology pavilion
Your competitors will be there
HOTEL INFORMATION: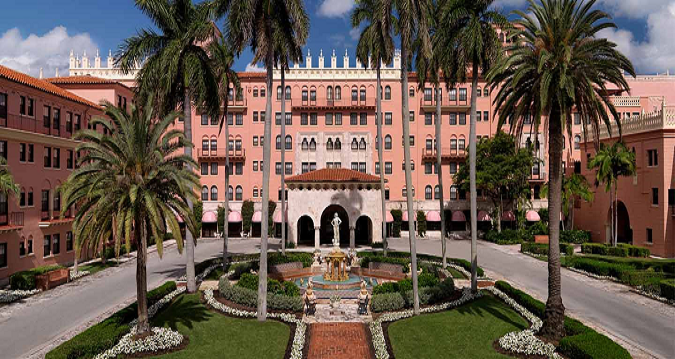 The FLGISA 2018 Annual Conference will be held at the Boca Raton Resort & Club. Rooms are available starting at the FLGISA rate of
$165 per night plus tax.
About the Conference
The Florida Local Government Information Systems Association (FLGISA) Annual Conference is the premier local government technology event in the state of Florida. This conference is a great opportunity for technology providers to showcase new products and services and connect with those ultimately responsible for making purchasing decisions throughout the cities and counties in the State of Florida.
Who Attends the Conference?
The FLGISA Annual Conference is where technology leaders from Florida local governments attend to learn, share the latest in technology trends, foster new professional relationships and meet current and potential business partners. Conference attendees consist of local government chief information officers, technology managers, and other technology decision makers.
We hope to see you in Boca Raton!