Monday, June 24, 2019 - Wednesday, June 26, 2019

FAMIS conference is a multi-day event designed to help facilitate an open dialogue within the K-12 educational at state and local levels, communication and cooperation among agencies, organizations, professions, and the public regarding Information Technology, Unified Communications, Cyber Security, network protection and more.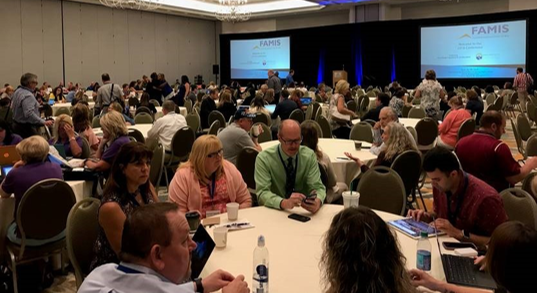 This years conference feature breakout sessions throughout the day, keynote speakers and numerous opportunities for you to visit all the sponsors. The conference will be held June 24th – June 26th at the Orlando World Center Marriott. For more information regarding the event and to register please follow the link below.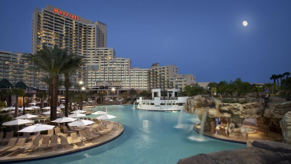 Orlando World Center Marriott
8701 World Center Drive
Orlando, Florida 32821