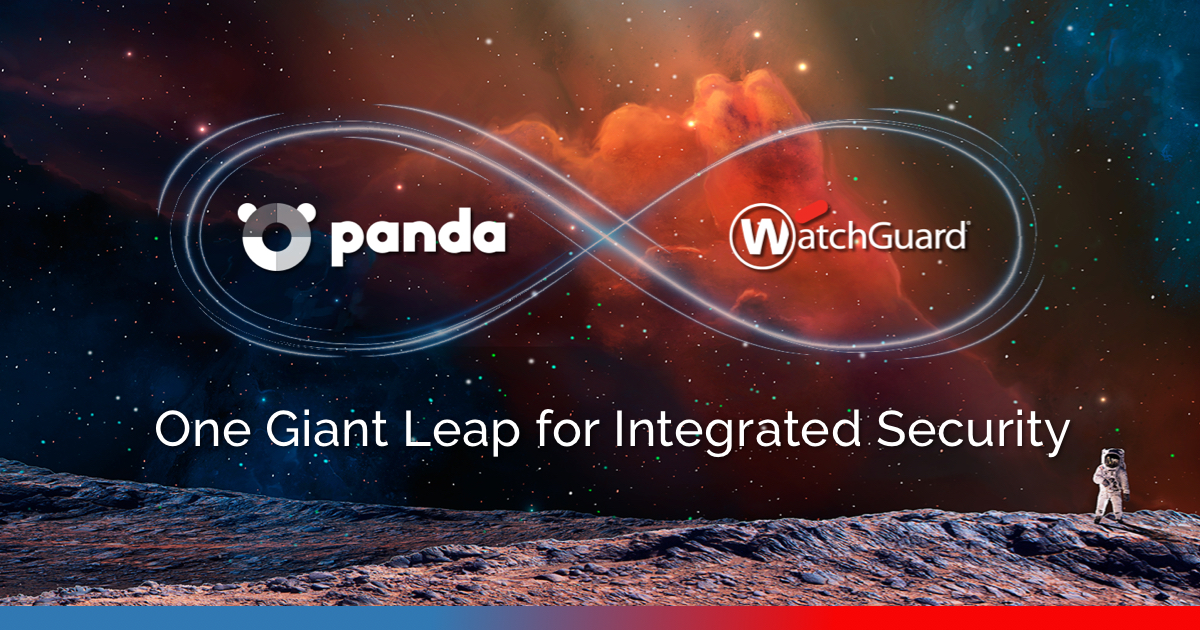 Join us Thursday July 23rd at 11am for our next webinar on New threats require new defenses – use AI and Machine Learning to better protect your network. New cyberattacks are designed to get around traditional security solutions.
These attacks are now the majority of threats as hackers become more professionalized. Join our webinar to learn how Panda Adaptive Defense can better protect your systems, wherever they are, from these new threats.
These event are recommended for any technical or primary ShoreTel / Mitel support contact in your organization. These webinars are meant for organizations that have already migrated to Connect, and for those seeking to learn more about Connect before migrating. We do not recommend these webinars for end-users – this is focused on administrative tasks.
Join us Thursday July 23rd at 11am

Traditional protection platforms are insufficient against these kinds of attacks because they do not provide enough visibility and detail into the processes and applications running on corporate networks. To address this issue, IT departments are adding additional protection in the form of Endpoint Defense and Response (EDR) solutions. The problem with most EDR platforms is the management falls entirely on the security admin, increasing their workload tenfold by requiring them to manage alerts and manually classify threats.
Panda Adaptive Defense 360 (AD360) is an innovative cybersecurity solution for computers, laptops and servers, delivered from the cloud. It automates the prevention, detection, containment and response to any advanced threat, zero-day malware, ransomware, phishing, in-memory exploits, and malwareless attacks. This level of protection ensures that both present and future threats are eliminated regardless of if they reside inside or outside of the corporate network.
Another market differentiator are two key features that AD360 delivers as a service, unlike competitors that leave the management of both to the IT department:
100% Classification Service
Threat Hunting and Investigation Service
Thanks to its cloud architecture, the agent is lightweight and has little impact on endpoints, which are managed via a single cloud architecture, even when they are isolated.