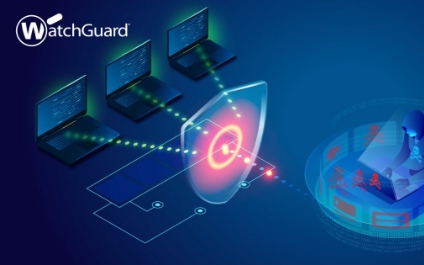 Endpoints are the primary target for most cyberattacks and as the technology infrastructure becomes more complex, organizations are struggling to find the expertise and resources necessary to monitor and manage endpoint security risks.
Event Agenda and Details
When? Thursday, December 2nd, 10am Eastern
What? Technical overview of zero-trust, threat hunting and automated endpoint protection.
Why? Automation improves security, reduces 'alert fatigue', and defends from a wider array of threats.


Are you noticing any or all of these issues?
Alert fatigue: organizations receive thousands of weekly malware alerts, of which only 19% are considered trustworthy, and only 4% of which are ever investigated. Two-thirds of cybersecurity admins' time is dedicated to managing malware alerts.
Complexity: too many disconnected cybersecurity tools can be hard to manage for security professionals, due to the number of enabling technologies, the lack of in-house skills, and the time needed to identify threats.
Poor performance: frequently endpoint security solutions require installation and management of multiple agents on each monitored computer, server and laptop, causing serious errors, poor performance and high resource consumption.
WatchGuard EPDR automates the prevention, detection, containment & response to any advanced threat, zero day malware, ransomware, phishing, in-memory exploits, & malwareless attacks, inside and outside the corporate network.