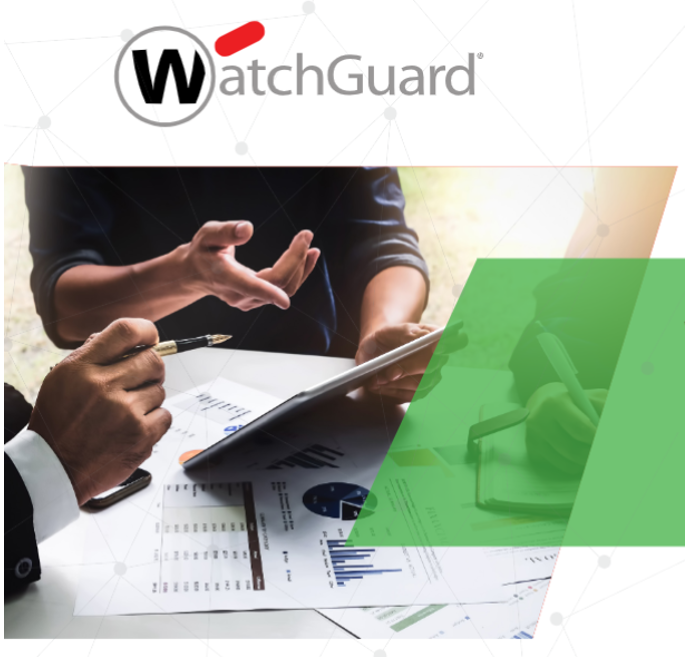 During this in-depth technical session, we will cover the top cyber threats that are intensifying in the United States and globally due to the pandemic situation. This trend is not unique to COVID-19. Hackers have always used disasters such as tsunamis and earthquakes, and high-profile events around the world to prey on victims, and this global pandemic is no exception.
Special guest speaker - Marc Laliberte, Sr. Security Analyst at WatchGuard
In addition, you will get inside the minds of leading white-hat hackers and security researchers as we educate you by breaking down the latest cybersecurity headlines and trends.
Marc will discuss evolving cyber security trends and new information about enterprise defenses. In this briefing, you'll learn about the latest evolution in cyber-attacks including ransomware, file-less malware, and account takeovers, as well as tips for defending your organization from the modern threat landscape.
An overview of the threat landscape and its impact on businesses and government agencies
Update on the top cyber threats in active use by attackers today
A series of defensive tips you can enact to defend your networks from these new attacks
You don't want to miss this webinar presented by one of the industries leading speakers.
Join us Thursday May 28th at 10am