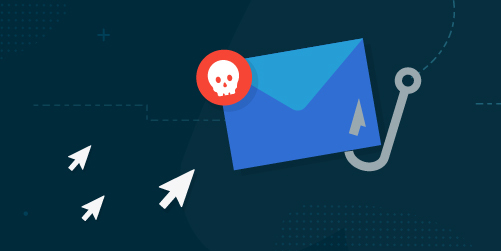 Did you know that one in three users experience data loss in cloud applications like Microsoft Office 365 and Google G Suite? Additionally, ransomware is creeping into the cloud, with 49% of those attacked reporting infections in Office 365 – a 17% increase over last year. G Suite has also been targeted with 22% of those attacked reporting infections of their cloud data.
Microsoft or Google can't determine when a document is deleted whether it was done so intentionally, or if it was accidental or a malicious deletion. When an item is deleted - and that can be anything from a Word Doc or a Google sheet or even an entire folder - its kept in the trash or recycle bin for a period of time, and then purged from the system.
People may think that this "deleted item retention" policy can solve their data recovery problems, but I know from personal experience oftentimes you don't realize that a file's been deleted until it's too late.
Essentially, if you put data in their cloud, it's your problem if something goes wrong that's not environmental. This is where most organizations start to feel the pain of not having a backup. Nothing is stopping users from deleting data, changing data or doing stupid things like clicking on Ransomware. And Microsoft has no responsibility to provide protection from these occurrences or help you with recovering.
Attend this webinar to learn how we can easily and affordably protect you against accidental or malicious deletion, ransomware attacks, and other cloud data loss.
Join us Thursday May 21st at 10am