Learning Experience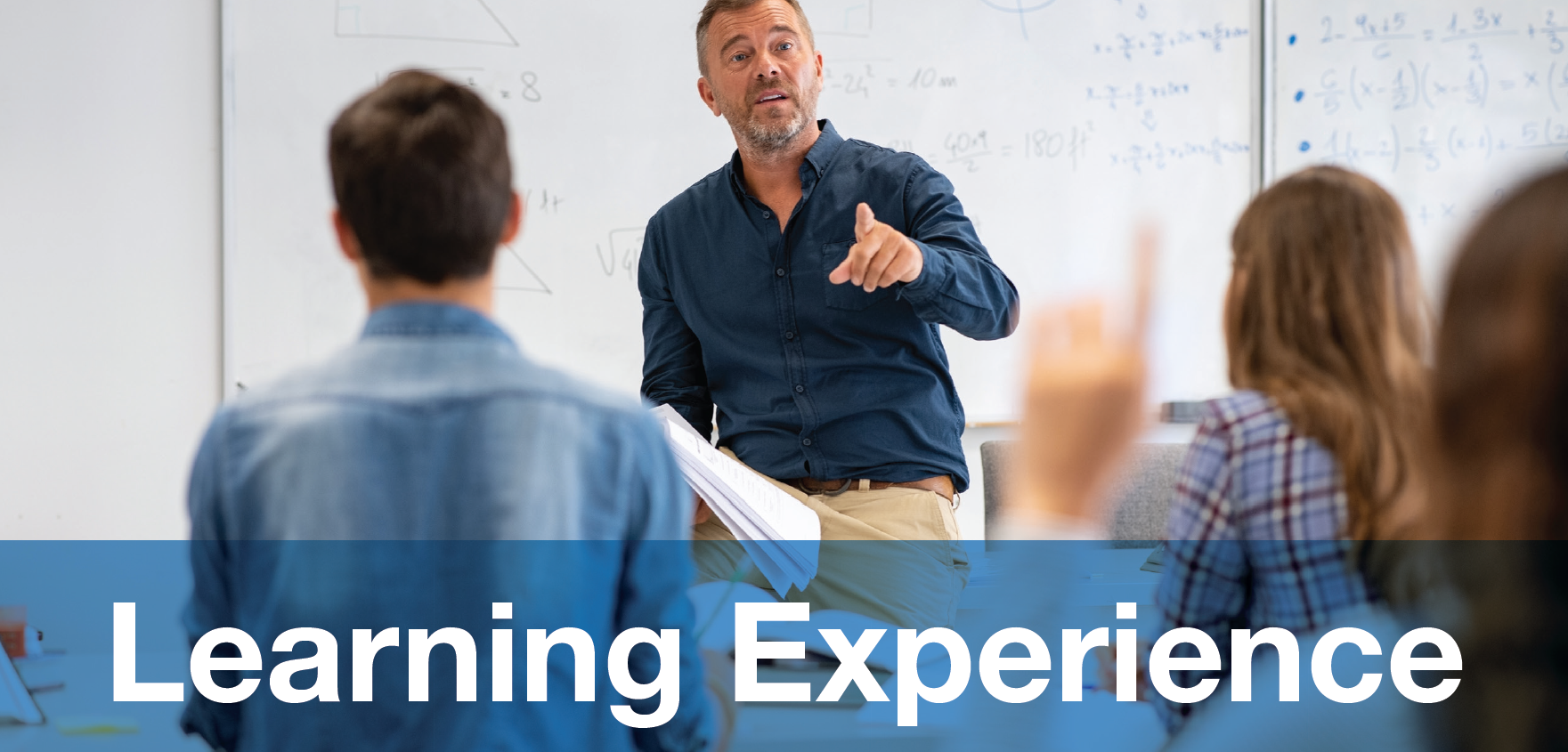 Verteks provides Redeemer Christian School with industry-leading communications tools backed by expert services and support.
Communication is more important than ever in K-12 education, but many schools struggle with outdated phone technologies. Legacy phone systems make it virtually impossible to place phones in every classroom and add critical communications features. Redeemer Christian School enjoys the benefits of a modern communications platform, which plays a key role in day-to-day school administration and the safety of students, teachers and staff.
The Ocala, Fla., school has established a longstanding relationship with Verteks Consulting, which provides industry-leading IT solutions, expert services and highly responsive support. As a Mitel Gold partner, Verteks has the knowledge, experience and certifications to design and implement communications solutions based upon Mitel technology.
"Over the last 10 years, we've grown from about 180 students to a current enrollment of around 510 students," said Luke Butler, Head of School, Redeemer Christian School. "We've also added a high school, which expanded the need for technology and the ability to support personal devices. Verteks has been wonderful, helping us get where we need to be in terms of communications and networking and creating a safe and secure environment for students."
"We are a rapidly growing private school and have also added a new high school building," said Dr. Peter Nadeau, Upper School Director, Redeemer Christian School. "Constructing and outfitting the building, and addressing safety, communications and networking, presented unique challenges. The Verteks team has been there every step of the way, and has addressed all of our
technology needs across our campus."
Operations and Safety
Verteks implemented a Mitel phone system and installed Mitel phones in every classroom and office. This provided teachers and staff with the ability to communicate internally and externally, and gave the school a new option in terms of its bell and intercom systems.
"We have a preschool and elementary building, three modular classrooms, and then the new upper school building," Butler said. "We're geographically disconnected, so the phones definitely help us communicate."
"Verteks showed us the value of the Mitel phones. They're incredibly user-friendly, but perform a multitude of functions. That's really improved our on-campus and off-campus communication," Nadeau said.
Redeemer Christian School also wanted to replace its legacy bell system, which required the installation of separate wiring and speakers. Verteks integrated the bell system with the Mitel phones, providing a more cost-efficient and flexible alternative.
"They offered us many options of different sounds and alerts, coming back several times to help us test volume levels," said Nadeau. "Instead of a harsh bell every 47 minutes, the phones ring to let teachers and students know class is over."
Verteks also set up exterior speakers and different alert options for noisy areas, and intercom functionality that provides flexibility in terms of coverage. Teachers and staff can send out announcements to the entire school or just part of one building as appropriate. The intercom system also facilitates safety by providing alerts in an emergency situation.
"I recently met with Verteks and we talked about installing additional security features, such as panic buttons that can be used in the event of the catastrophic situation on campus," Nadeau said. "They keep coming up with good ideas to make us more efficient and also more secure."
Meeting Changing Needs
Communication became even more critical during the COVID-19 pandemic. Redeemer Christian School needed the ability to provide remote learning during pandemic related closures and for students who had to quarantine. Verteks demonstrated the LifeSize video conferencing platform and its various units and options, then installed the system quickly so that the school was ready for remote learning with the 2020-2021 school year.
"Students could web conference from home and not miss anything," said Nadeau. "I can say truthfully we were the best show in town as far as distance learning. There are a lot of settings for each classroom phone and the microphone and speakers. We also had to learn how to help the kids log on, and address security concerns and online propriety. Verteks has been with us every step of the way, holding our hands and helping us serve our students and their families."
The Verteks team set up Redeemer Christian School's Wi-Fi network to ensure adequate coverage, capacity, and security for exploding numbers of mobile devices. Verteks also helped the school obtain more than 100 Chromebooks that students can use for research.
"Verteks has taken us from Wi-Fi in one building to Wi-Fi across all of our buildings. They continue to tweak it, walking all over campus to ensure that it's performing optimally," Butler said. "It's a really big deal for us. Wi-Fi has expanded our ability to equip students with technology tools and take the educational experience to the next level."
Strong Partnership
More important than any particular technology is the strong relationship between Verteks and Redeemer Christian School. Verteks has taken the time to understand the school's technology needs and has been there through its tremendous growth.
Verteks also understands the role of technology in providing a high-quality learning experience for students. The Verteks team provides training to teachers and staff, and ensures that support requests are handled quickly, expertly, and courteously.
"We hire people who are really good teachers, who understand our mission as a Christian school," Butler said. "I think they feel well supported by Verteks and the technology tools we have in place.
"It's almost as if the Verteks team is part of our staff. They know the ropes, they understand who's who, and they know who to talk to. And they're all about customer service. We appreciate that because technology is a big deal to us. It's a very necessary part of what we do. When it's working well, nobody thinks about it, but when it's not working well, we need assistance fast. Verteks has been really good about taking care of our technology needs."